Hilo
Catalina Arroyave
2019 / 3' / Promotional spot / Colombia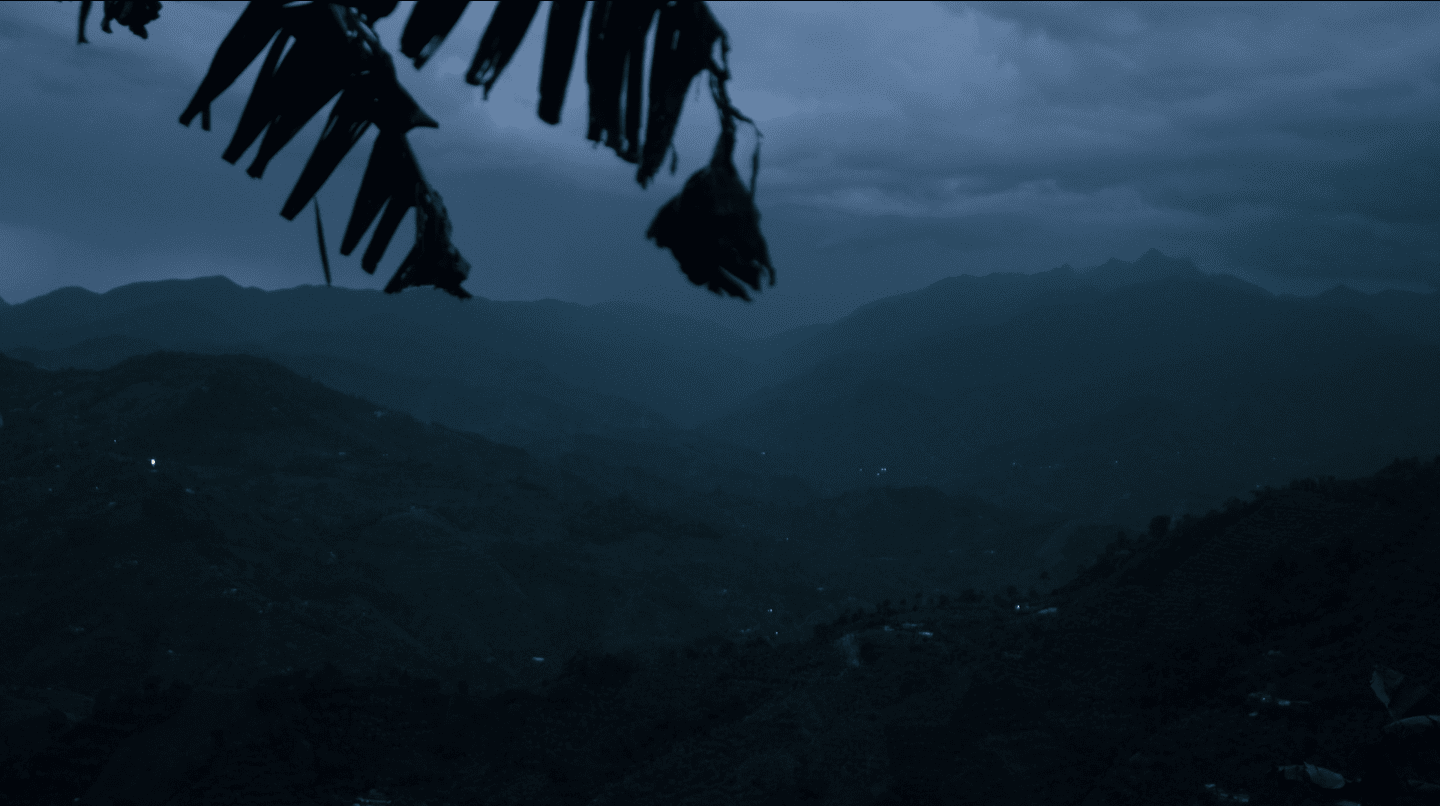 Coffee-production crowdfunding campaign
Hilo is a friendly project aimed at transforming the production and marketing of coffee. The resources to carry through the Colombia-based pilot test of this revolutionary idea were raised through a crowdfunding initiative.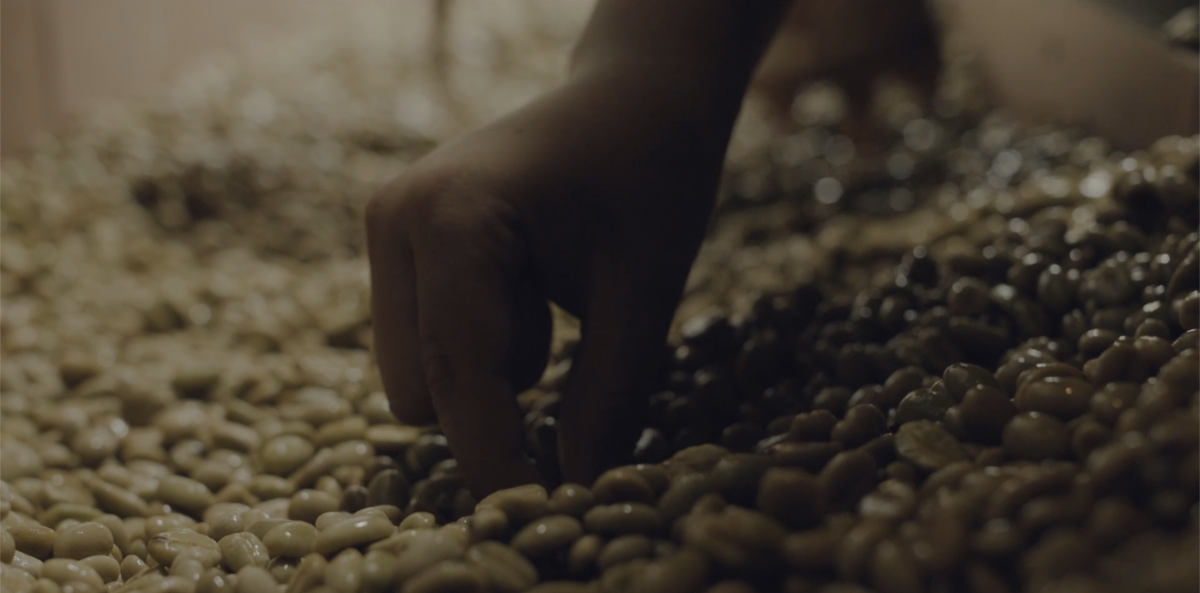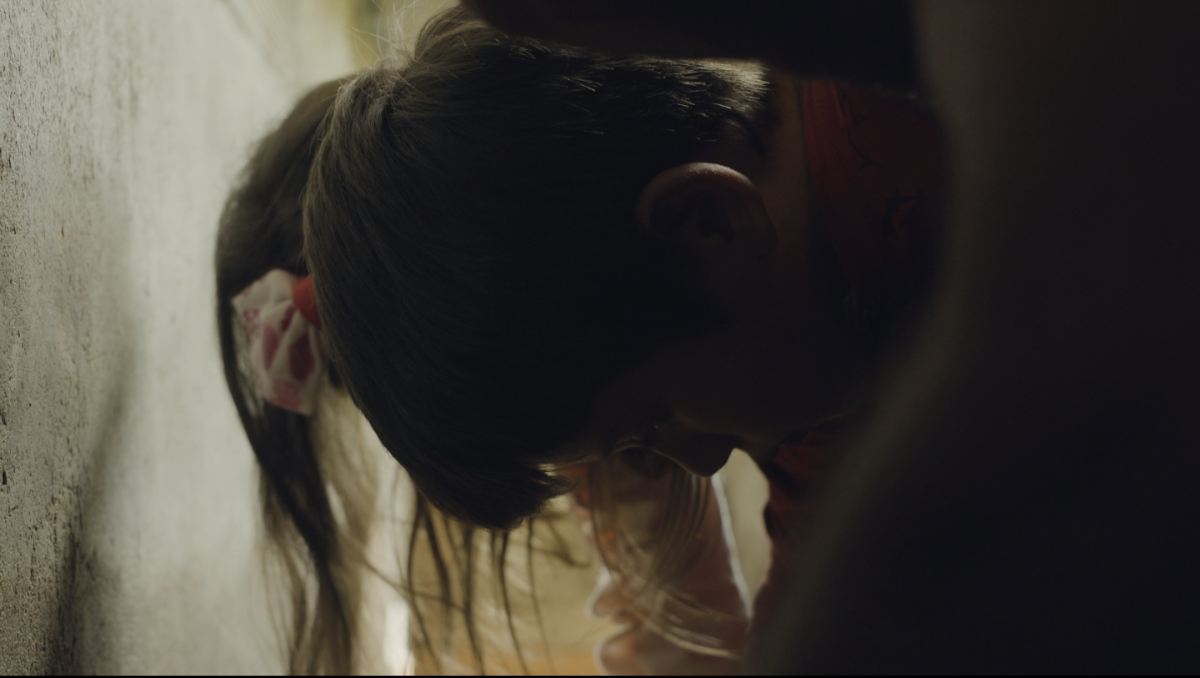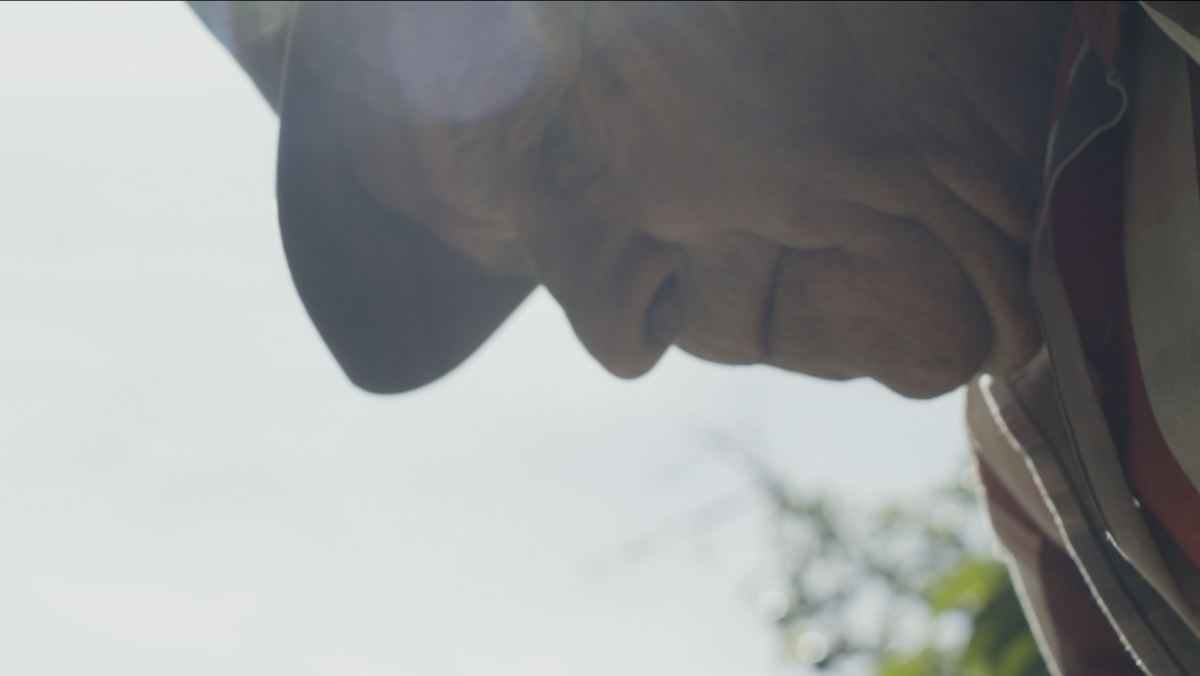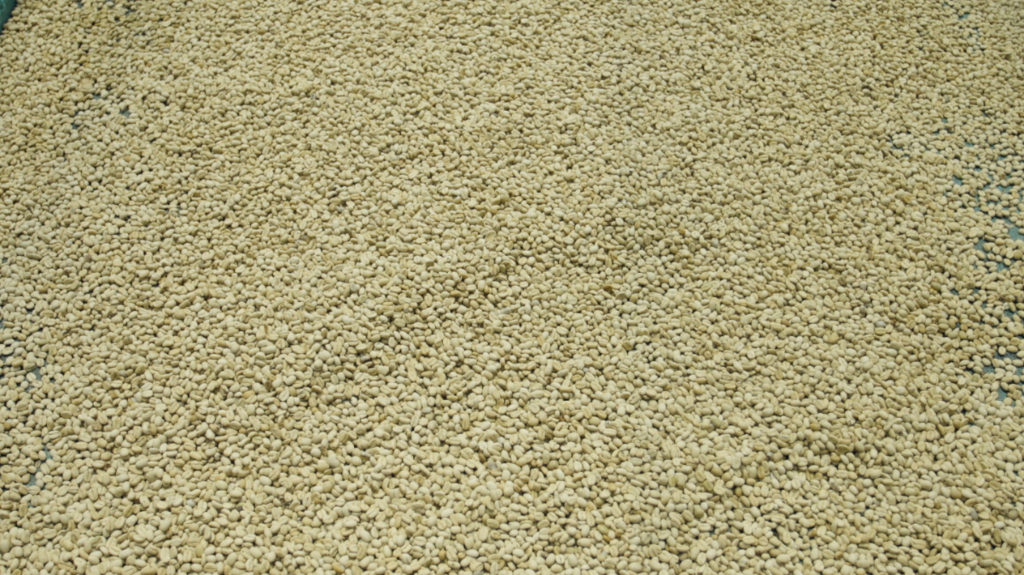 Request our services
Our team of film professionals is prepared to provide solutions to your audiovisual needs by adding a cinematographic model and technique to your projects.
Contact:
Rara Colectivo Audiovisual
raracolectivo@gmail.com