Real
Catalina Arroyave
2018 / 3' / Music Video / Colombia
Music video of the single track Real, by Colombian singer-songwriter Felisa.
The textures of nature are set against the body of a woman who has suffered violent burns on her body; this audiovisual work raises question about the beauty of the things that are real.
Directed by:
Catalina Arroyave
DP and editor:
David Correa
Produced by:
Laura Restrepo and
Jorge Caraballo
Assistant director:
Mariana Gil
Costume:
Sebastián Montaño
Styling:
Paz Serna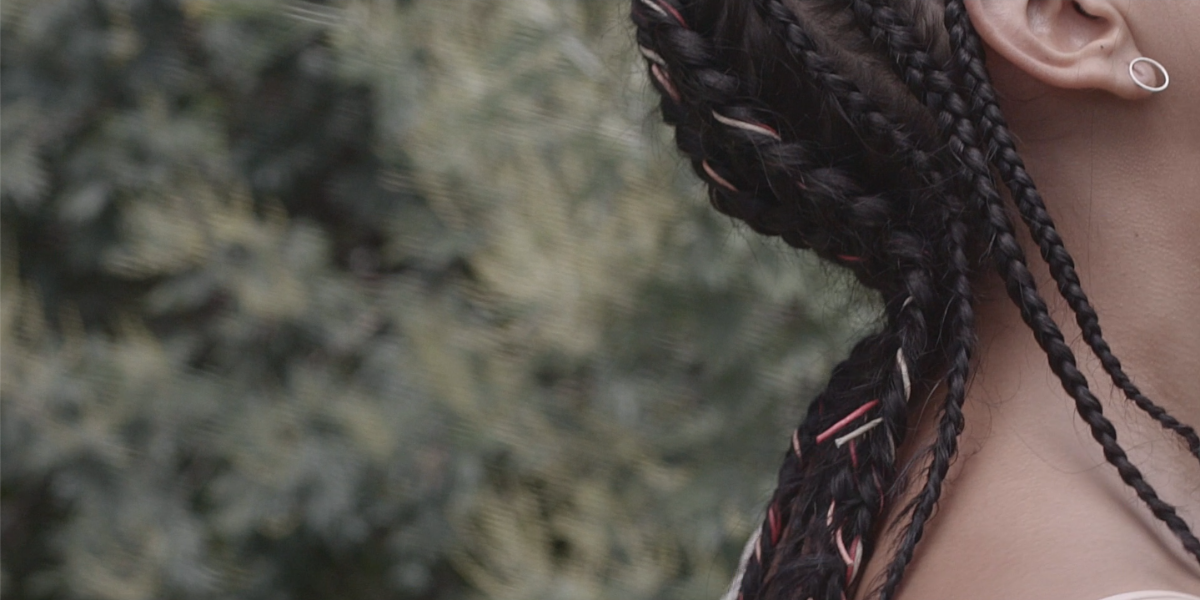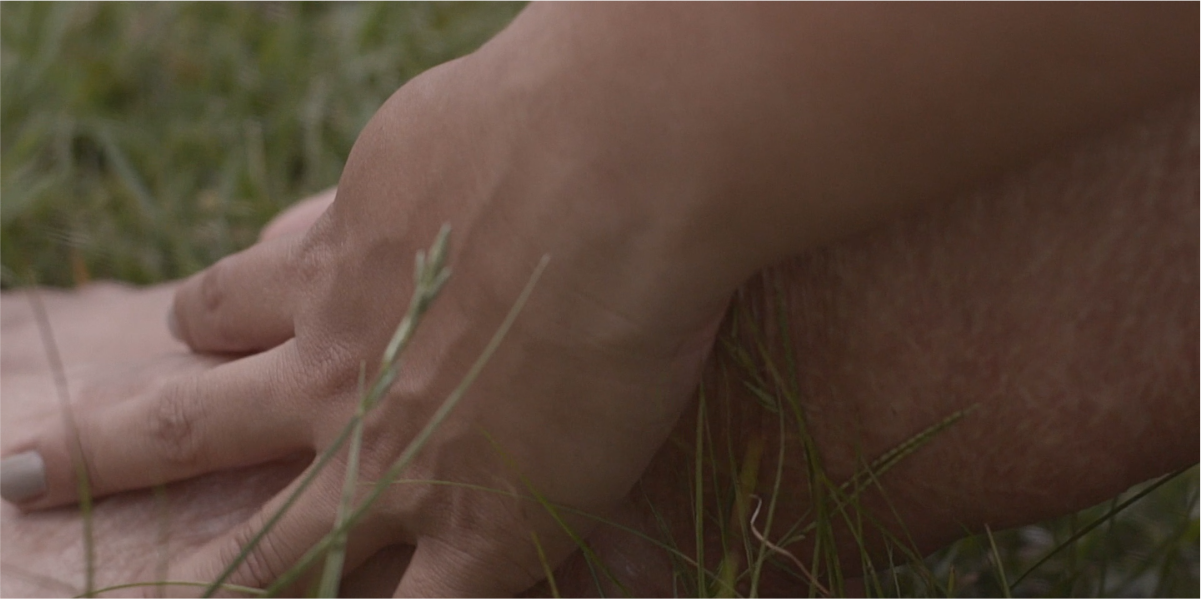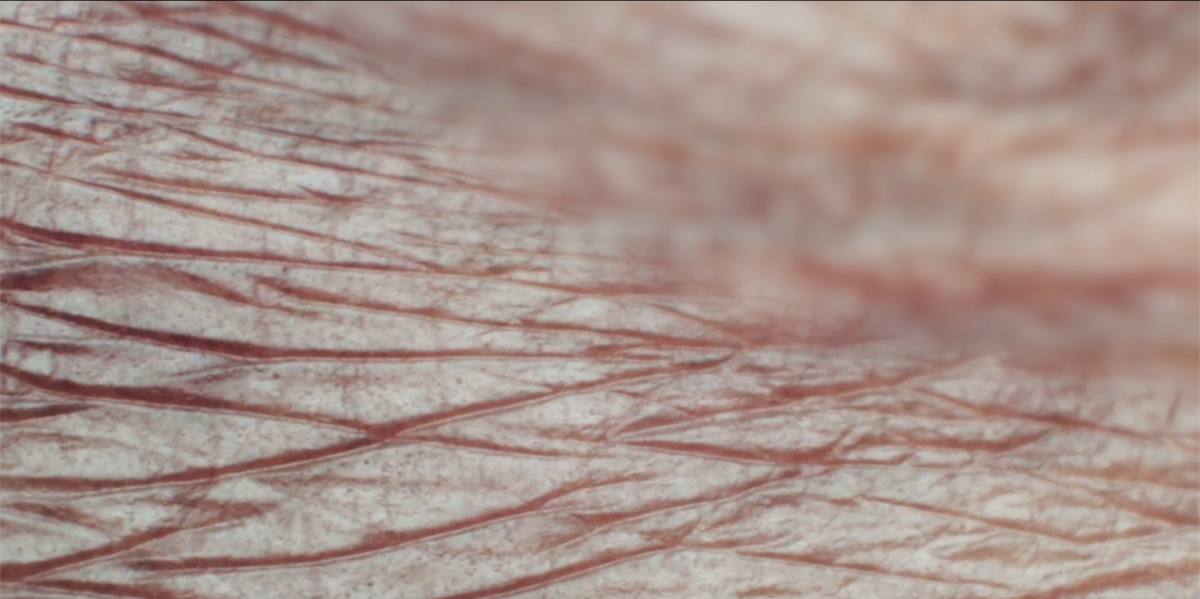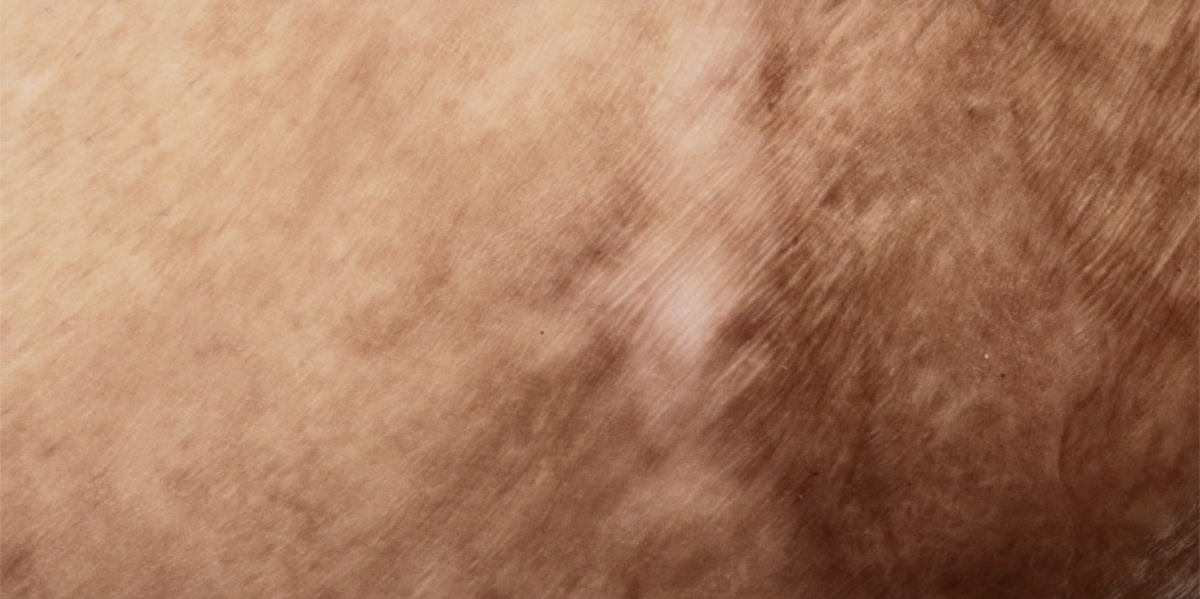 Request our services
Our team of film professionals is prepared to provide solutions to your audiovisual needs by adding a cinematographic model and technique to your projects.
Contact:
Rara Colectivo Audiovisual
raracolectivo@gmail.com