Parts of a home
David Correa Franco
80' / Feature Documentary Film / Colombia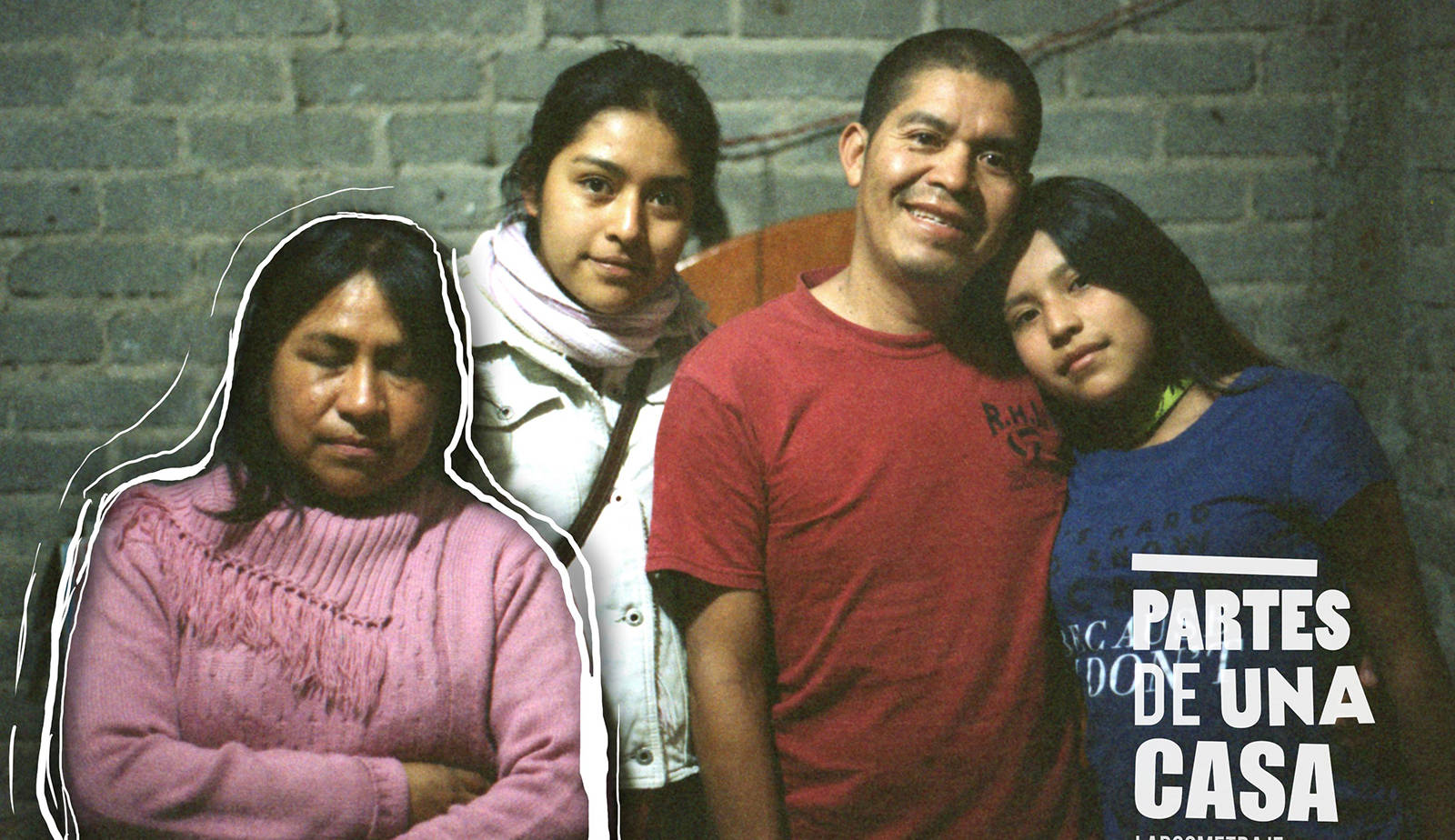 Dora has two daughters; she has taken the decision to end her 27-year-old marriage because she no longer feels loved. Just when she has gathered the strength to return to her place of origin with the hope of finding love again, her husband Meinardo suffers a workplace accident and loses his leg.
Dora decides to put her plans on hold and stay by Menardo's side throughout his recovery; she dedicates all of her time to taking care of her husband, doing housework and having harsh conversations with her daughters, whom she tries to prepare for the time when she finally leaves.
Set in the outskirts of Mexico City, Parts of a House is a story of self-respect told from the point of view of a woman who has everything against her but still struggles to set herself free from the burden of a failed relationship, the financial problems, and the moral judgment of an unequal and sexist society.
Please contact us for further information on this project.jaimeguerrero.cine@gmail.com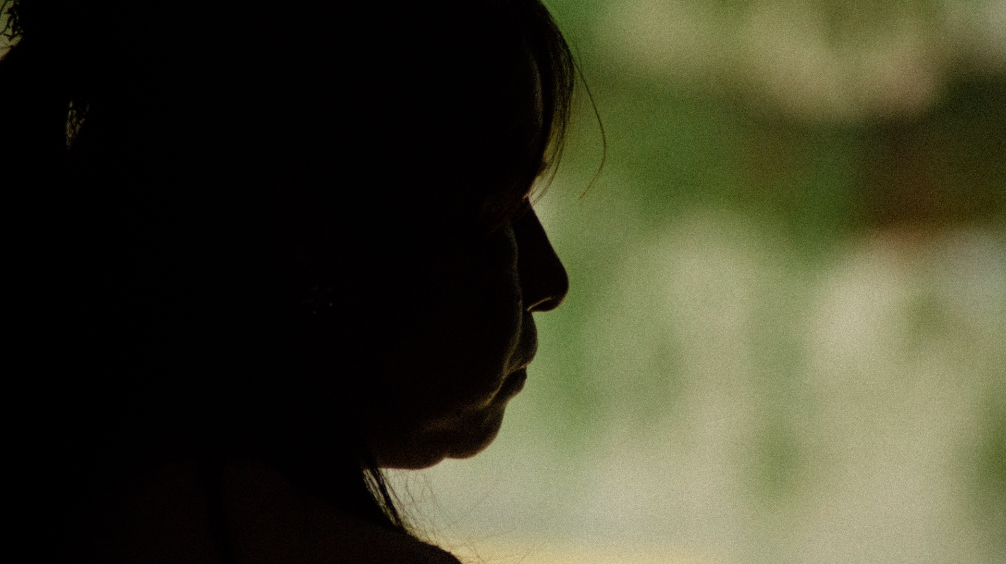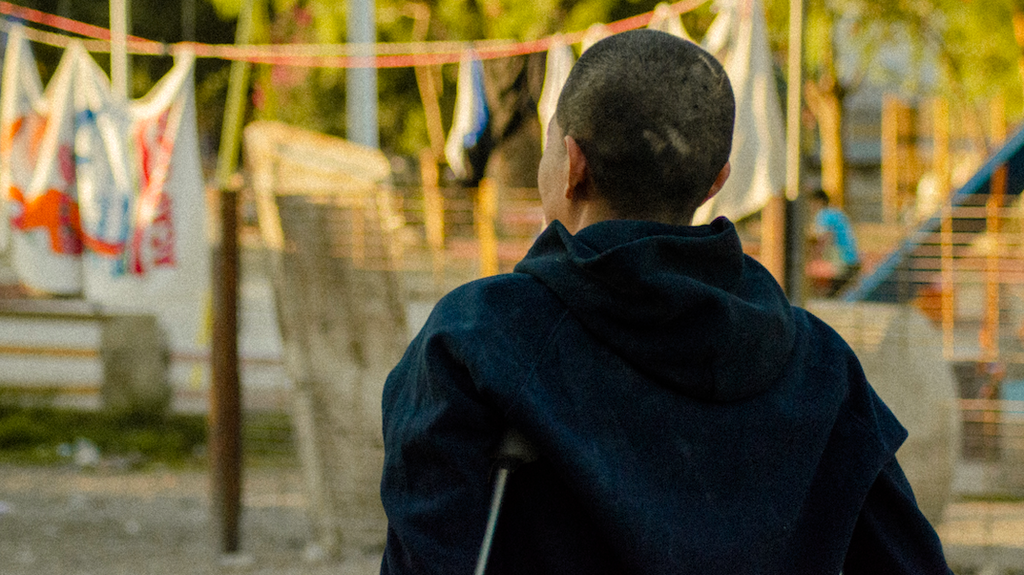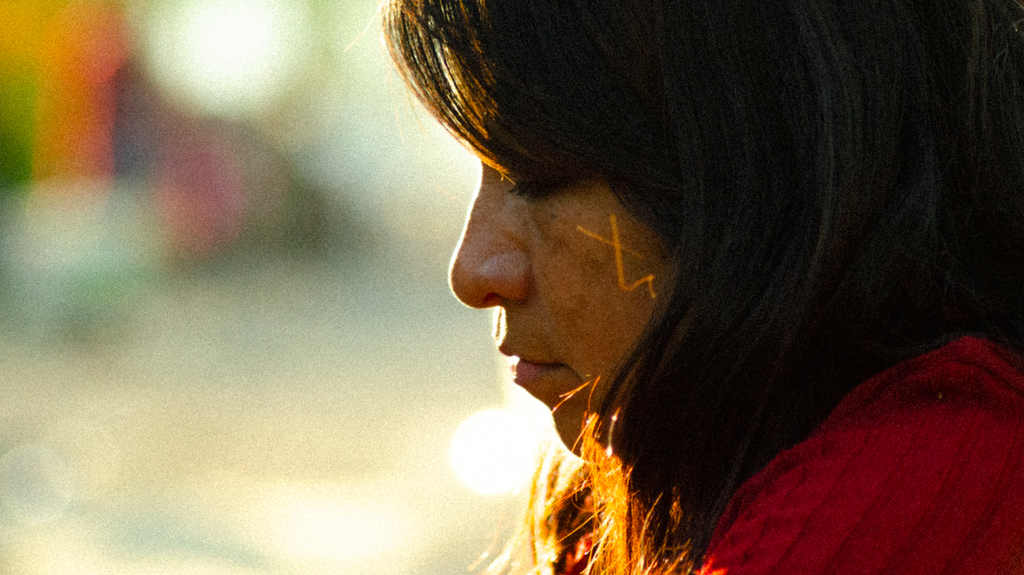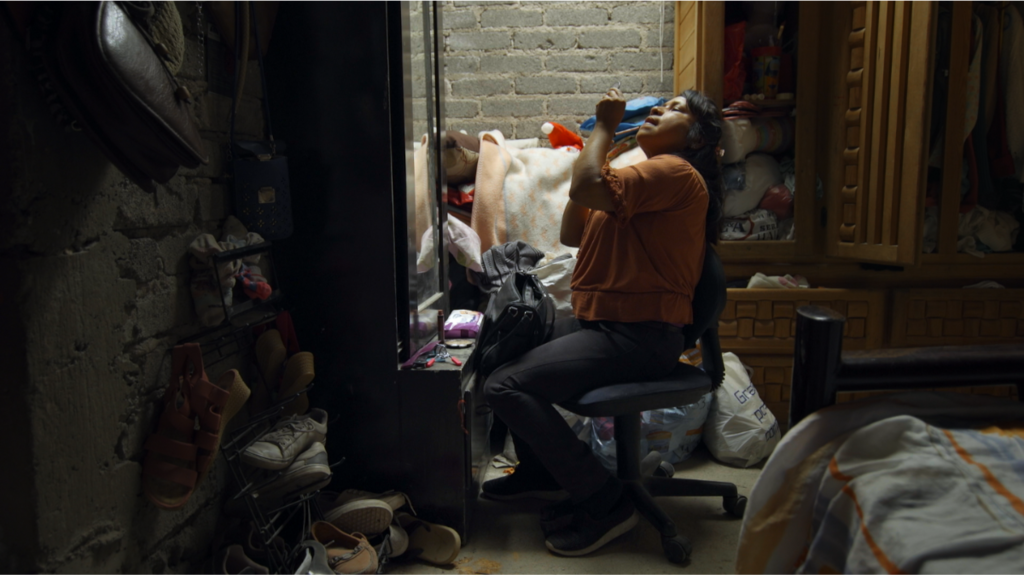 Selected by the 4th Medellín Documentary Salon. Colombia, 2020.
Recipient of the Colombia-Mexico FONCA artists-in-residence program. Mexico, 2019.
Selected by DocsBarcelona + Medellín Lab. Colombia, 2016
Recipient of the Feature Documentary Production Incentive, granted by the Municipality of Medellín. Colombia, 2016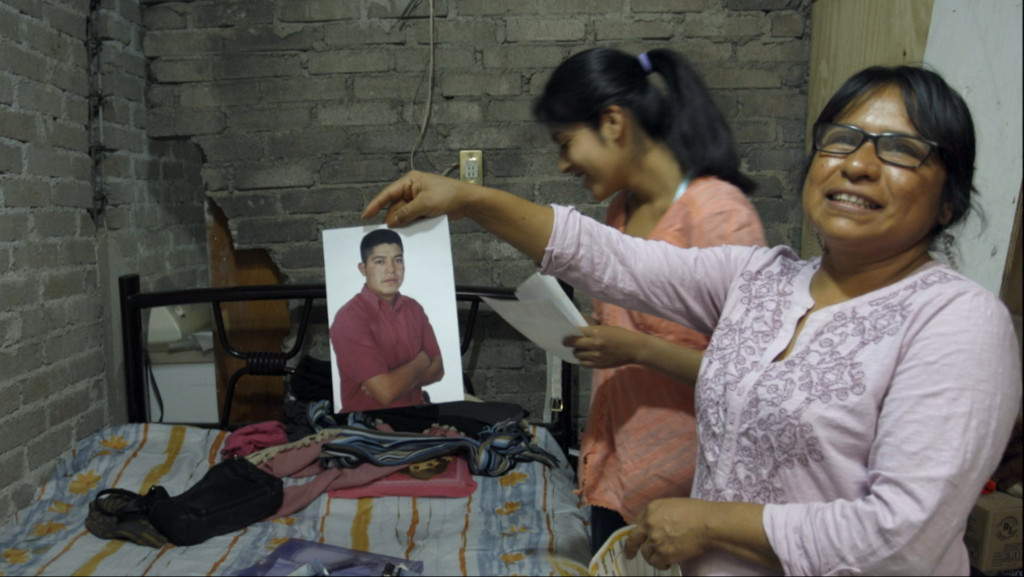 Written and directed by:
David Correa Franco
Research:
David Correa y Valery Rojas
Produced by:
Jaime Guerrero Naudin, David Correa Franco
Editing:
Juan Soto Taborda