The Kingdom
Catalina Arroyave
Feature film / Fiction / in development / Colombia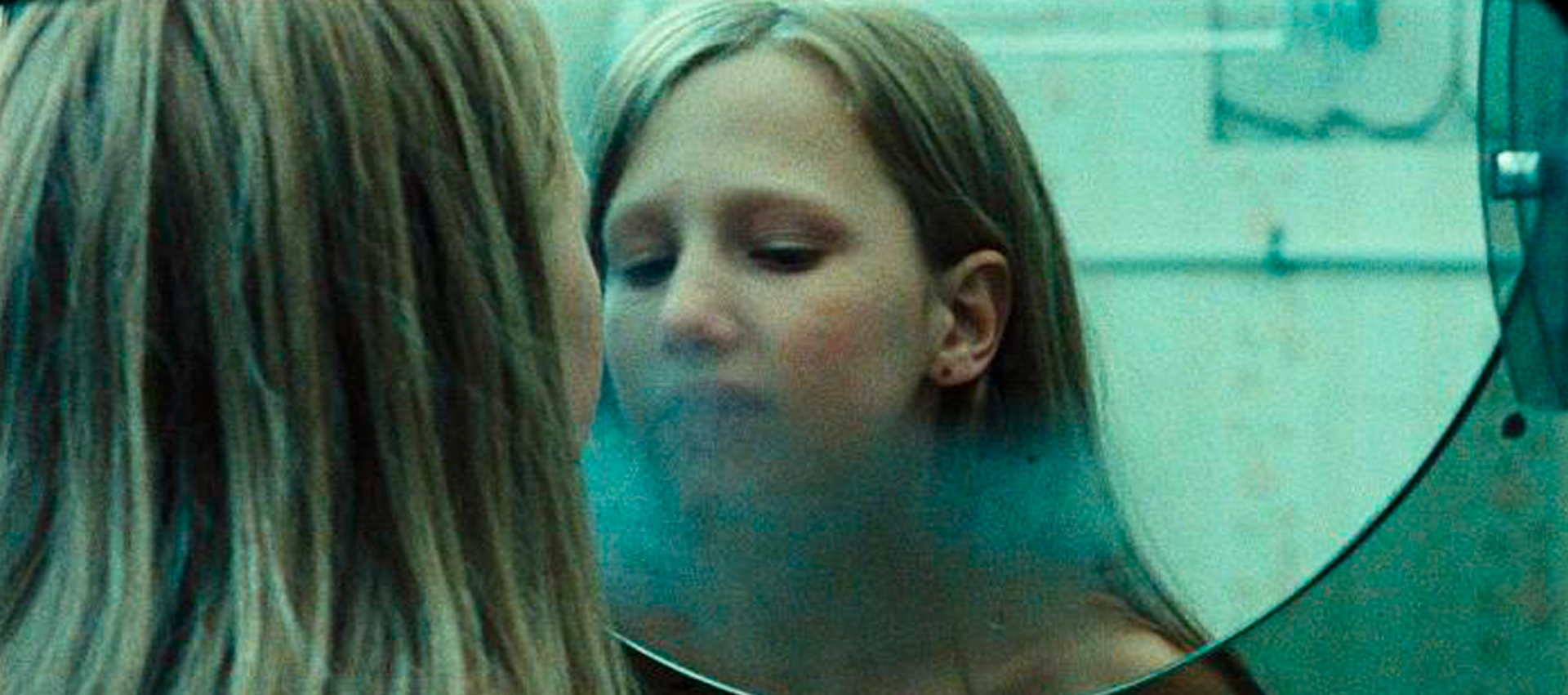 Three teenage girls experience their sexual awakening at a Medellín catholic school during the 2000s. Their search for identity sparks profound religious questions.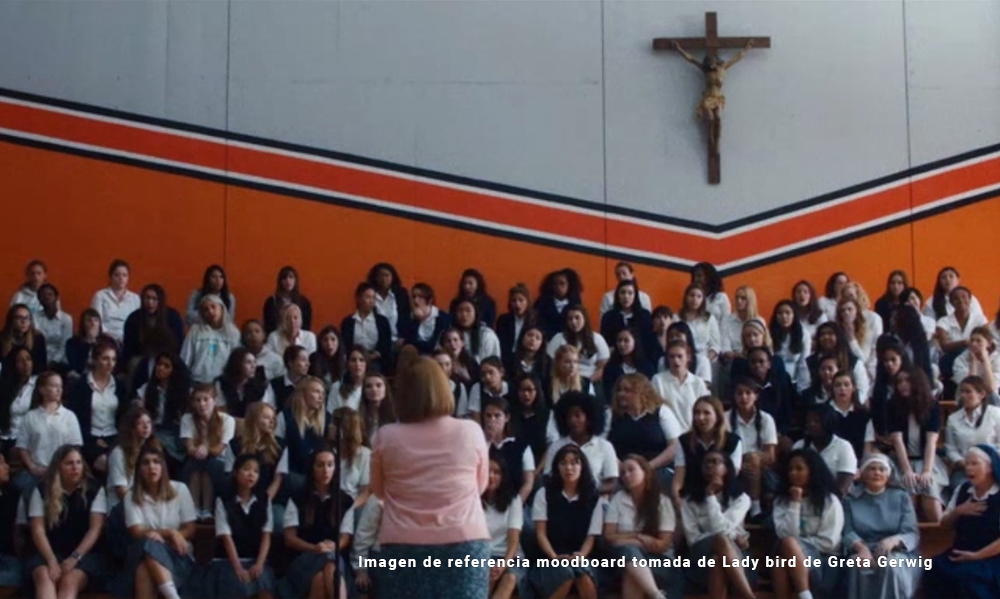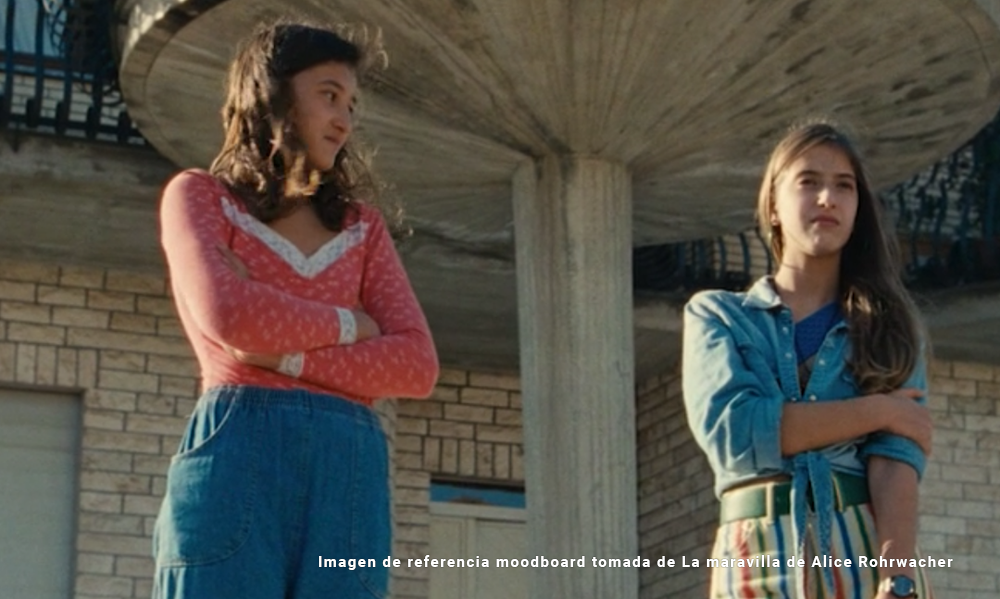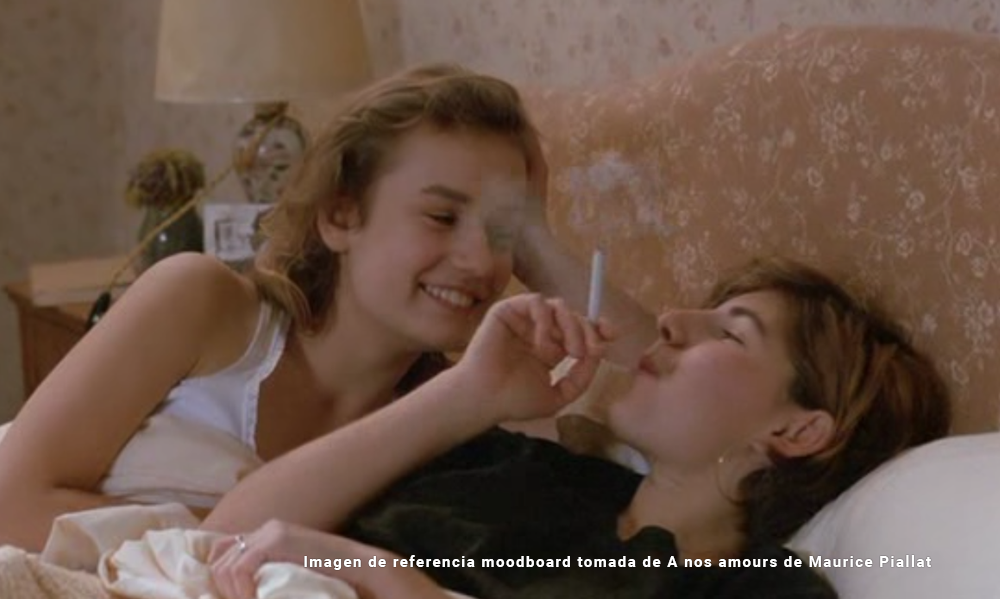 On her second feature film as a director, Catalina Arroyave (Days of the Whale, 2019) continues exploring the universe of the youth in a city as complex as Medellin.
She is currently working on the development stage of this project, a process that led to her participation in the renowned Mexican screenplay laboratory CineQuanonLab (2020) and the Cinefilia (2020) screenplay laboratory, in Medellín.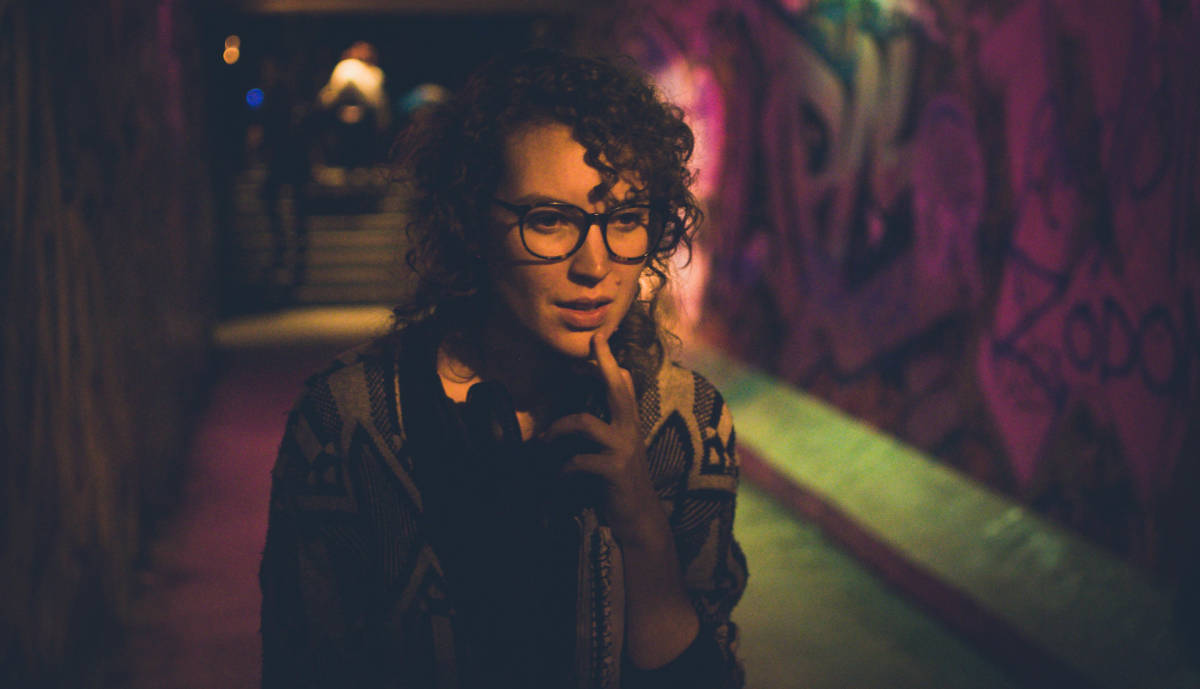 Written and directed by:
Catalina Arroyave Restrepo 
Produced by:
Jaime Guerrero Naudin