Days of the whale
Catalina Arroyave
2019 / 78' / Feature film / Fiction / Colombia

"Vibrant and moving" – Hollywood Reporter
Cristina and Simón are two graffiti and mural artists who enjoy painting the walls of Medellín, the city where they live in. Their restless spirit leads them to defy a criminal gang by painting a mural over a threatening message left on a wall. The love they have for each other along with their common friendship with the artists of La selva —an old house used by them as a shelter— and the family tensions, intertwine to tell a story where youth's irrepressible strength is brought face to face with fear, violence and the difficulties of growing up.
Awards:
Best First Film Award granted by the Young Jury at the Filmar en América Latina Festival. Switzerland, 2019.
Jury Prize at the International Festival of Mérida and Yucatán; Mexico, 2019.
Audience Award at the International Colombian Film Festival; New York, USA, 2019.
Female First Feature Recognition at SXSW, granted by Cherry Picks, USA, 2019.
Festivals:
SXSW International Film Festival (World Premiere)
FICCI, Cartagena de Indias International Film Festival
BAFICI, Buenos Aires International Festival of Independent Cinema
Melbourne International Film Festival
Colfilm NY, New York Colombian Film Festival
AFI Latinamerican Film Festival
AFI Latin-American Film Festival
San Francisco Latino Film Festival
Chicago Latino Film Festival
Filmar en América Latina
Zurich Film Festival
IndieBo, Bogotá International Independent Film Festival
Zurich Film Festival
São Paulo International Film Festival
Havana International Festival of New Latin American Cinema
Huelva Ibero-American Film Festival
Seminci Valladolid Film Festival
Trieste Latin-American Film Festival
Monterrey International Film Festival
Malmo Latin American Fokus
International Film Festival of Mérida and Yucatán
FESAALP La Plata Latin-American Film Festival
FICCBA, Buenos Aires International Colombian Film Festival
Dumbo Film Festival, New York
CineLatino-CineEspañol de Tuebingen Alemania
CineLatino-CineEspañol, Tuebingen Germany
Rotterdam Colombian Film Festival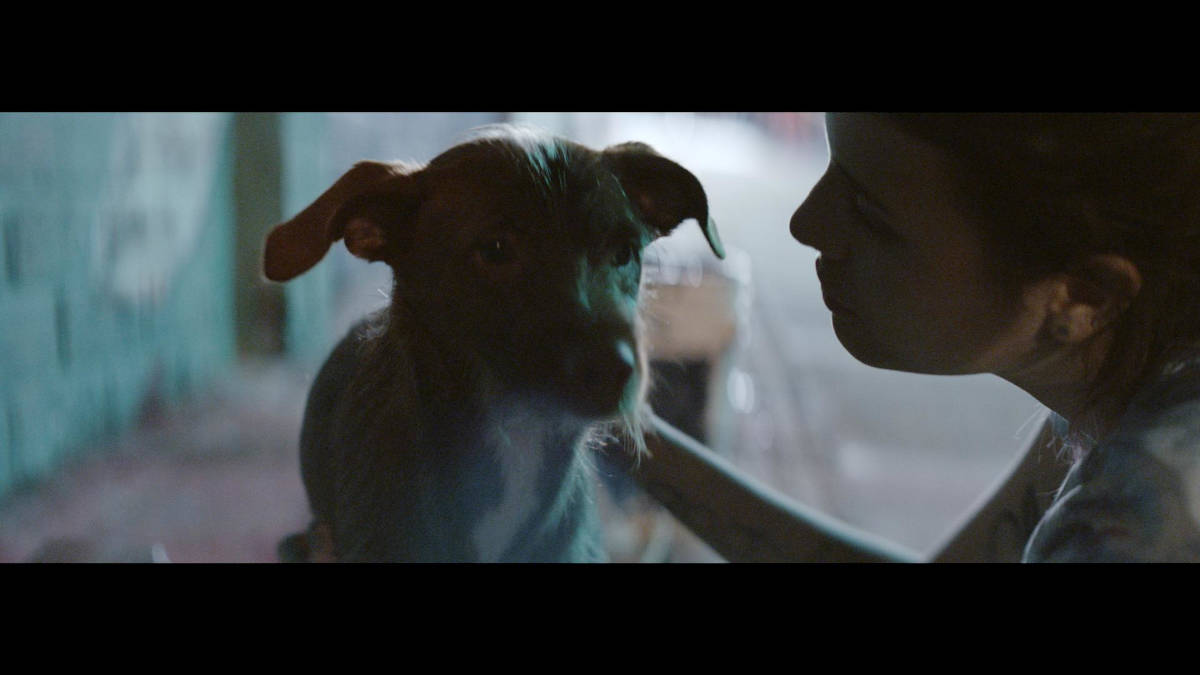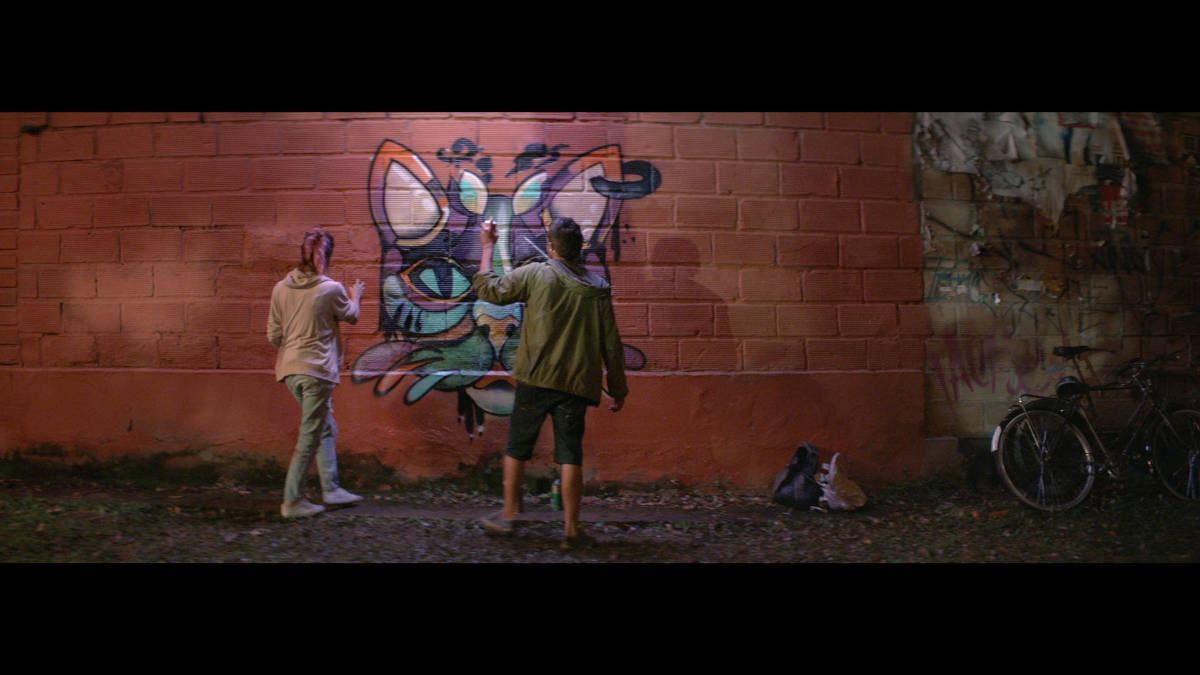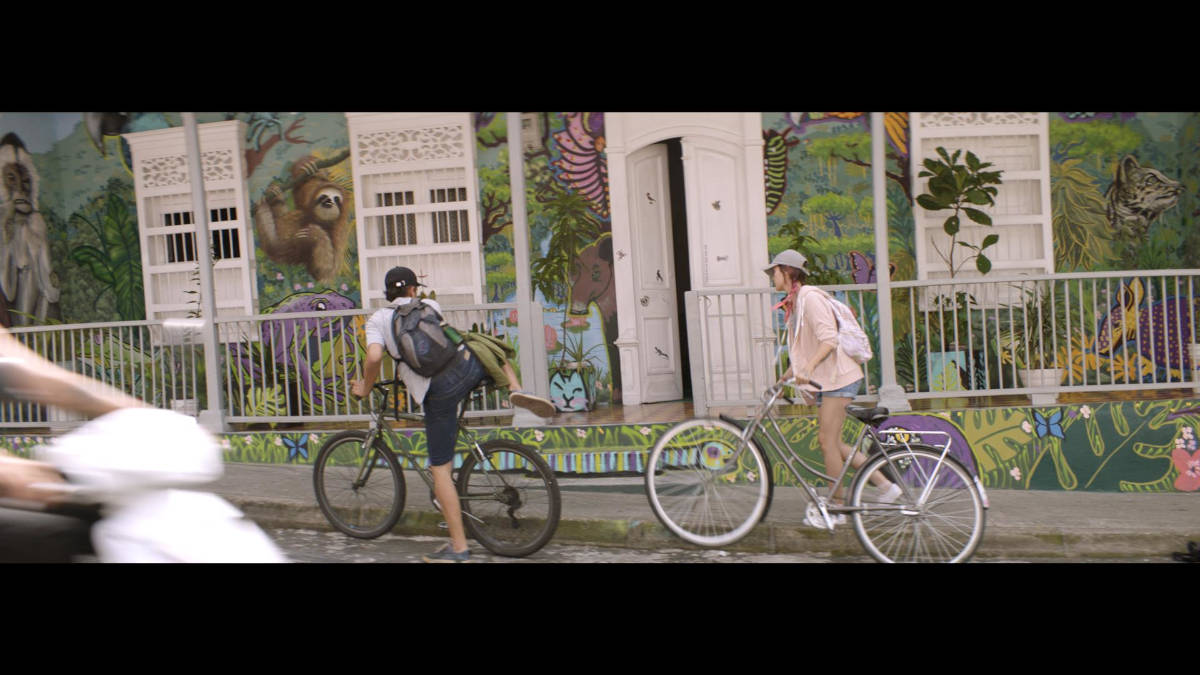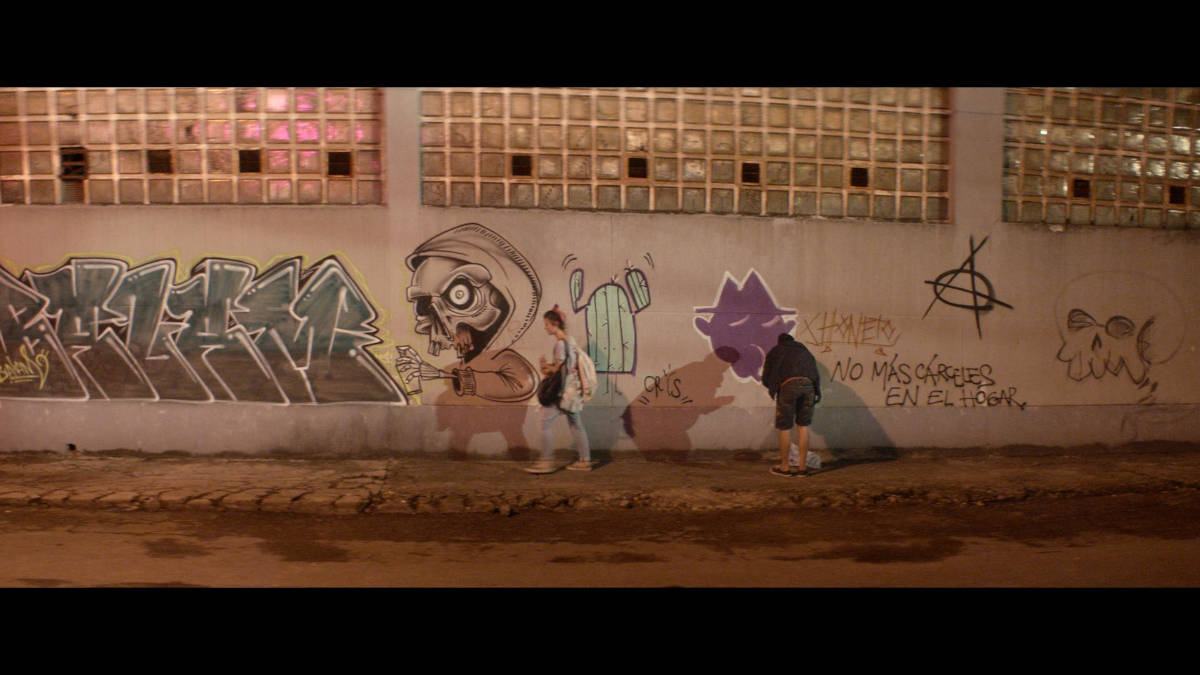 Cast:
Laura Tobón, David Escallón, Carlos Fonnegra, Christian Tappan, Julián Giraldo, Natalia Castaño, Ana Vélez
Written and directed by:
Catalina Arroyave Restrepo
Produced by:
Jaime Guerrero Naudin
Co-produced by:
Natalia Agudelo Campillo, Nicolás Herreño Leal
Cinematography: 
David Correa Franco
Art direction:
Tatiana Vera Saldarriaga
Sound:
Alejandro Escobar Vallejo
Original score:
Víctor Acevedo
Editing:
Sebastián Quebrada