Sofasa
Mariana Gil Ríos
2018 / Commercial Project / Stop-Motion / Colombia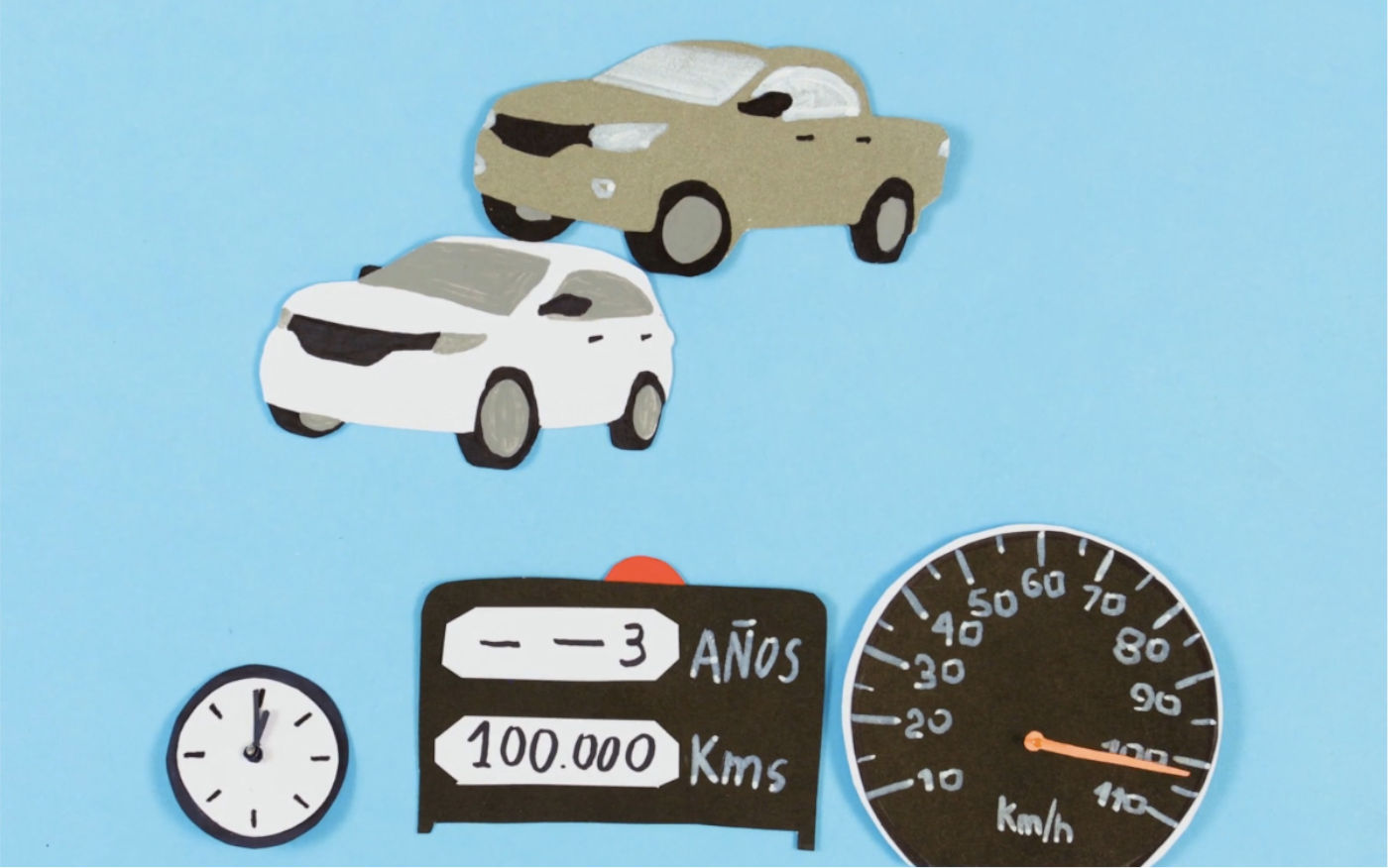 Institutional video for internal use with the workers of the company. RCI COLOMBIA – RENAULT GROUP.
Direct by:
Mariana Gil Ríos
Produced by:
Juan Pablo Castrillón
Cinematography:
David Correa Franco
Editing:
David Correa Franco
Our team of film professionals is prepared to provide solutions to your audiovisual needs by adding a cinematographic model and technique to your projects.