The union
Cordelia Alegre
Feature film / Fiction / In development / Spain - Colombia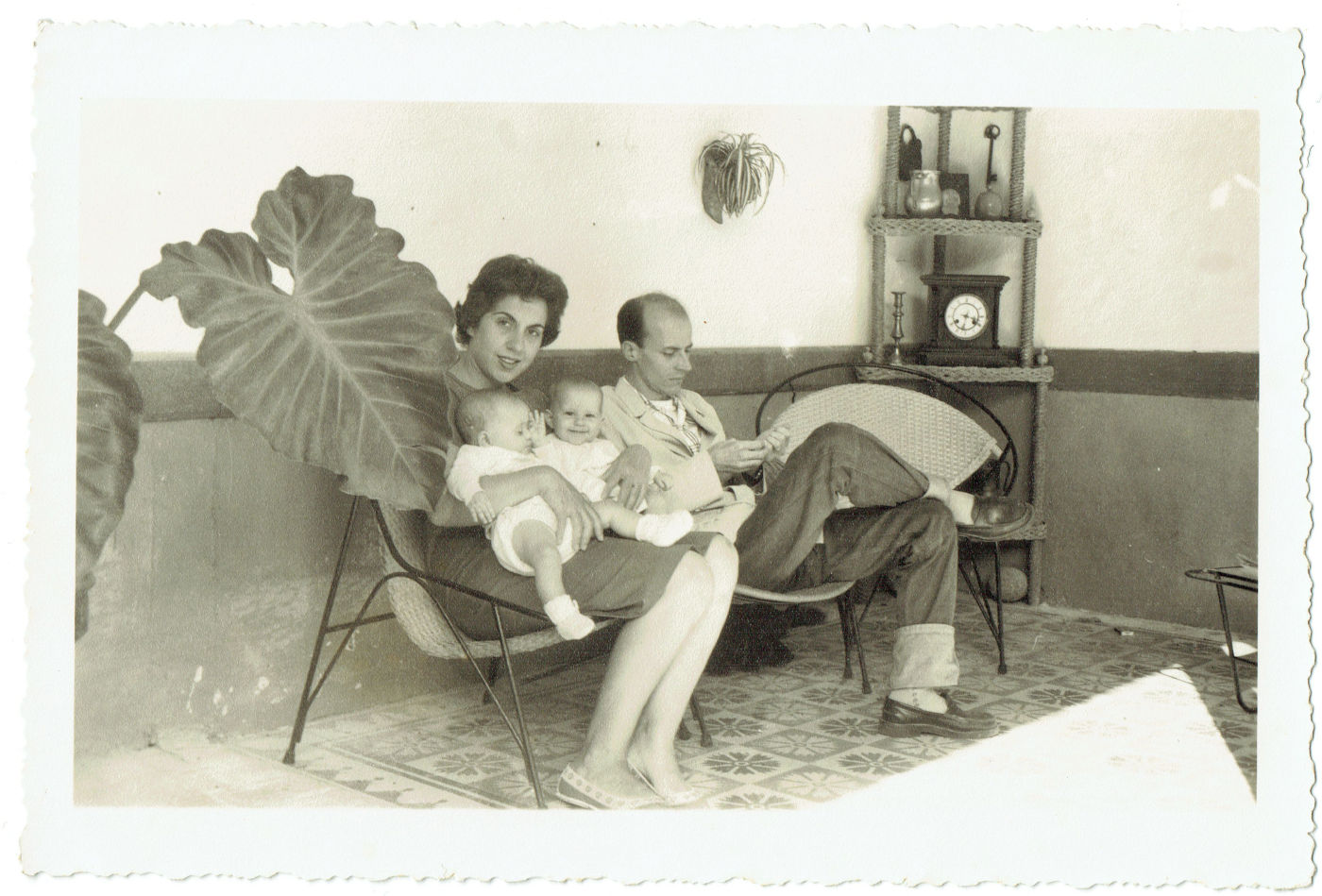 Two 18-year-old Colombian twins raised in Barcelona return to their birth place to meet their paternal family. Cecilia spends the summer delving into her father's past while Juliana, tries to understand his present. Their findings lead them to silently grow apart; however, they need one another to complete the family story.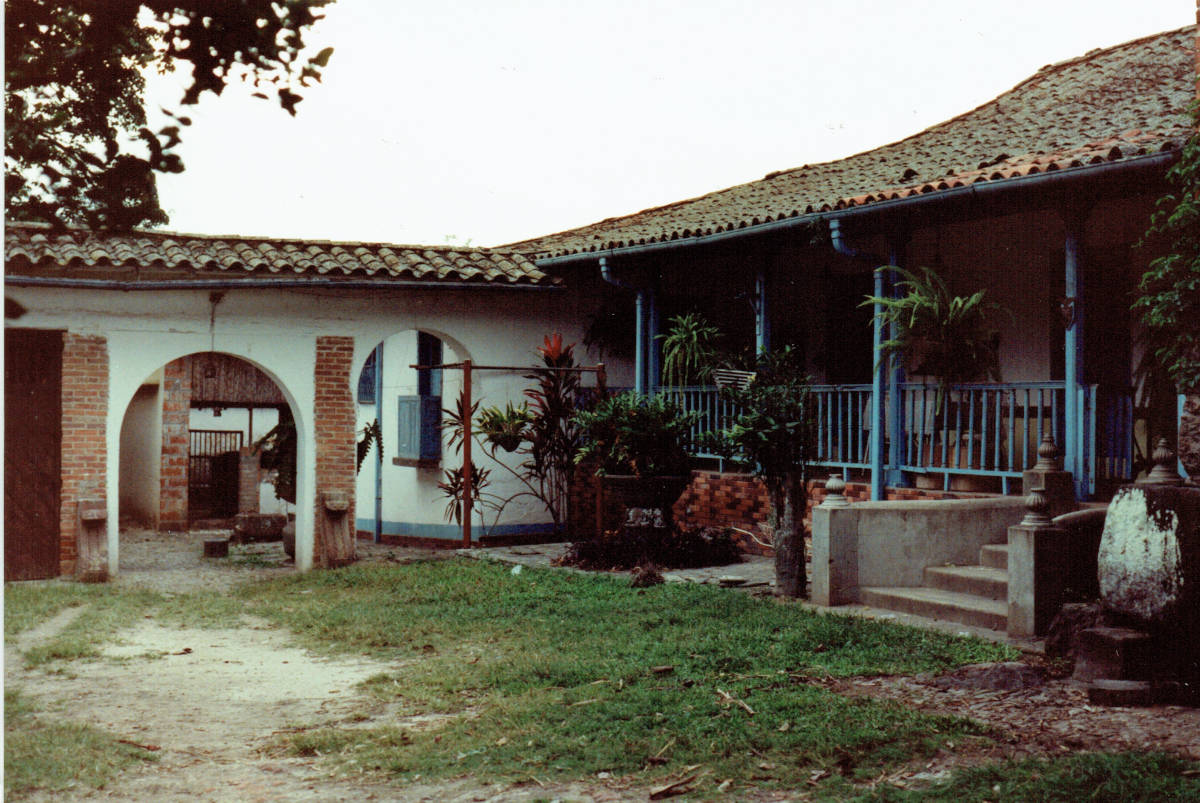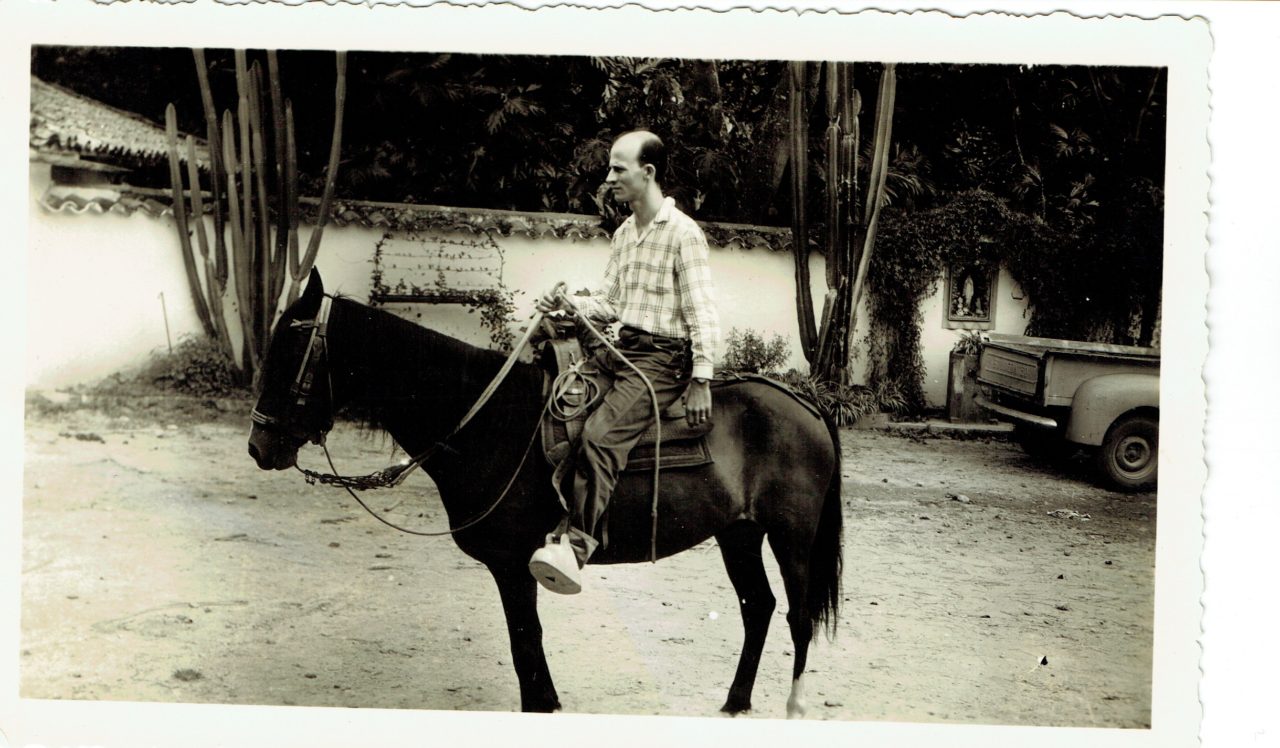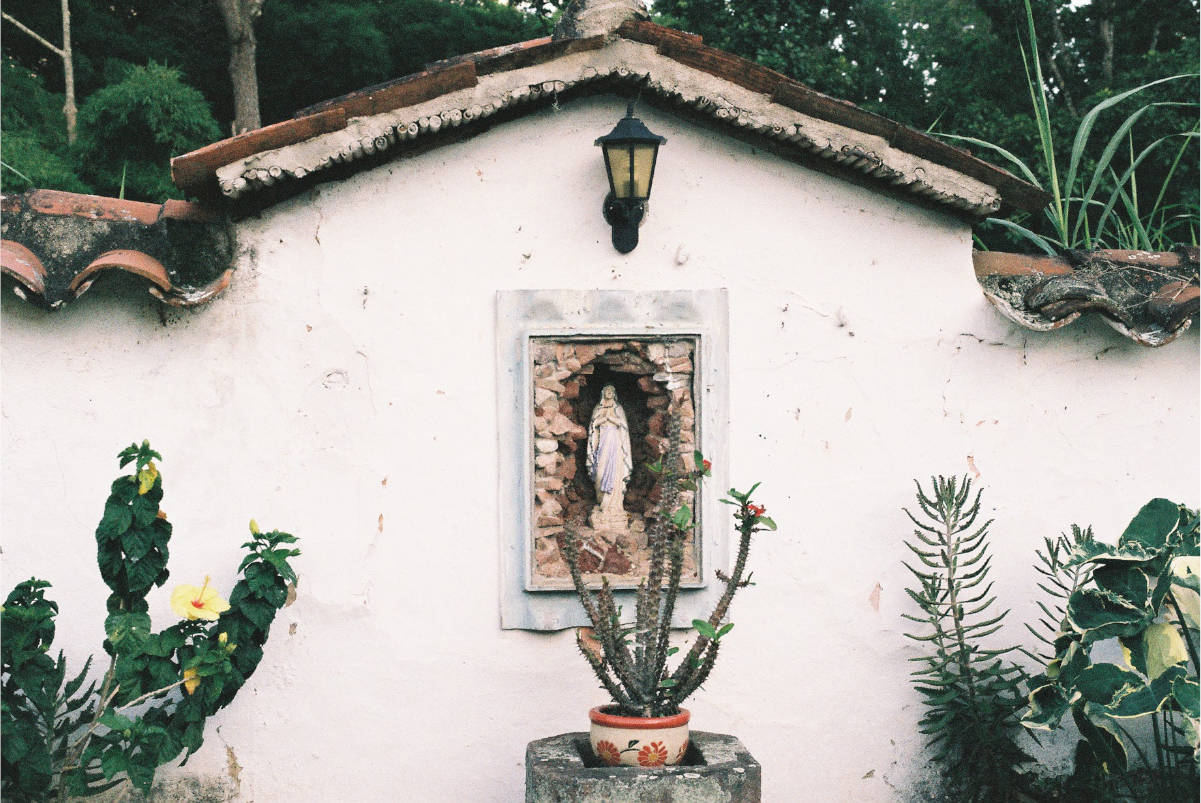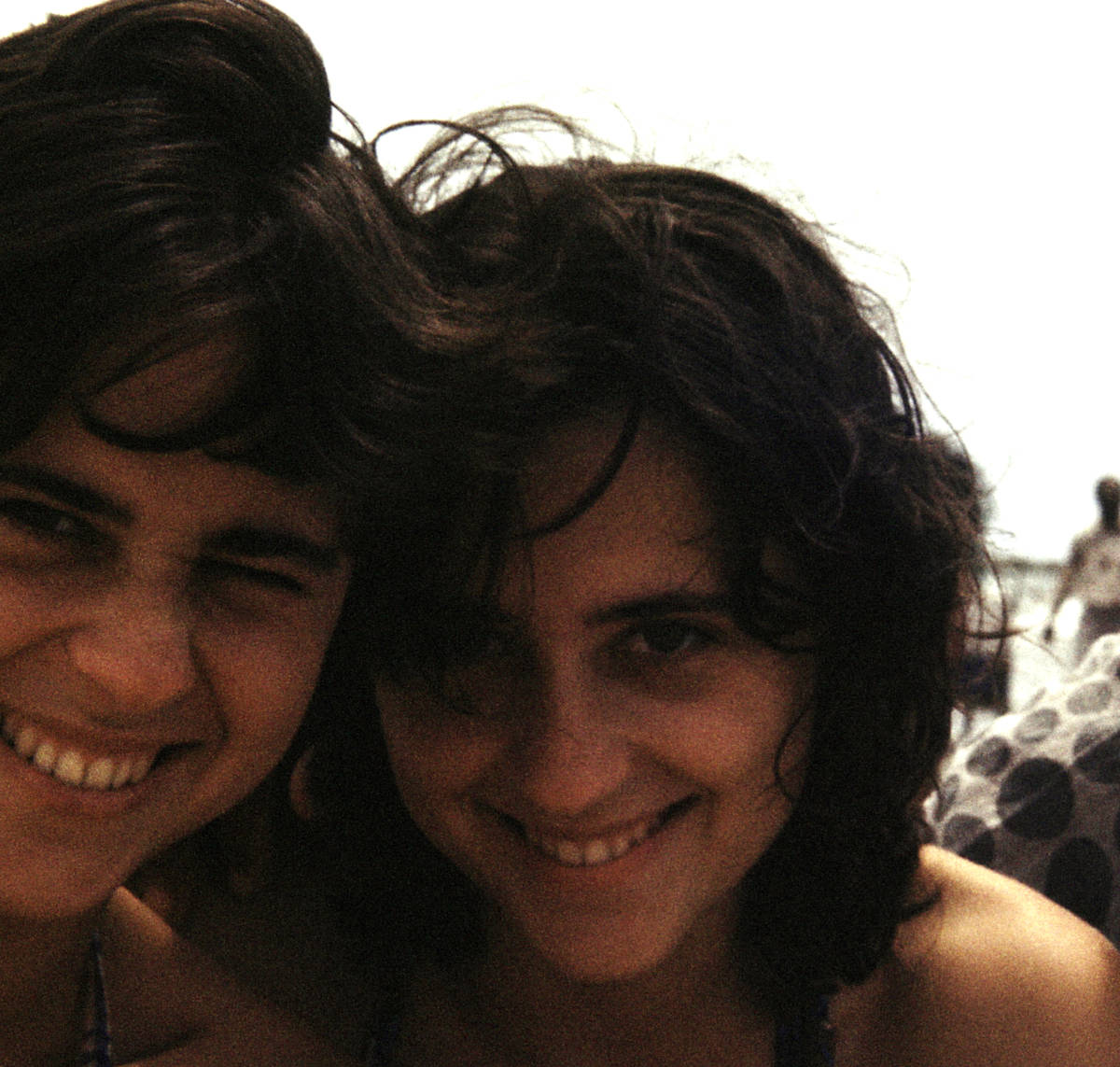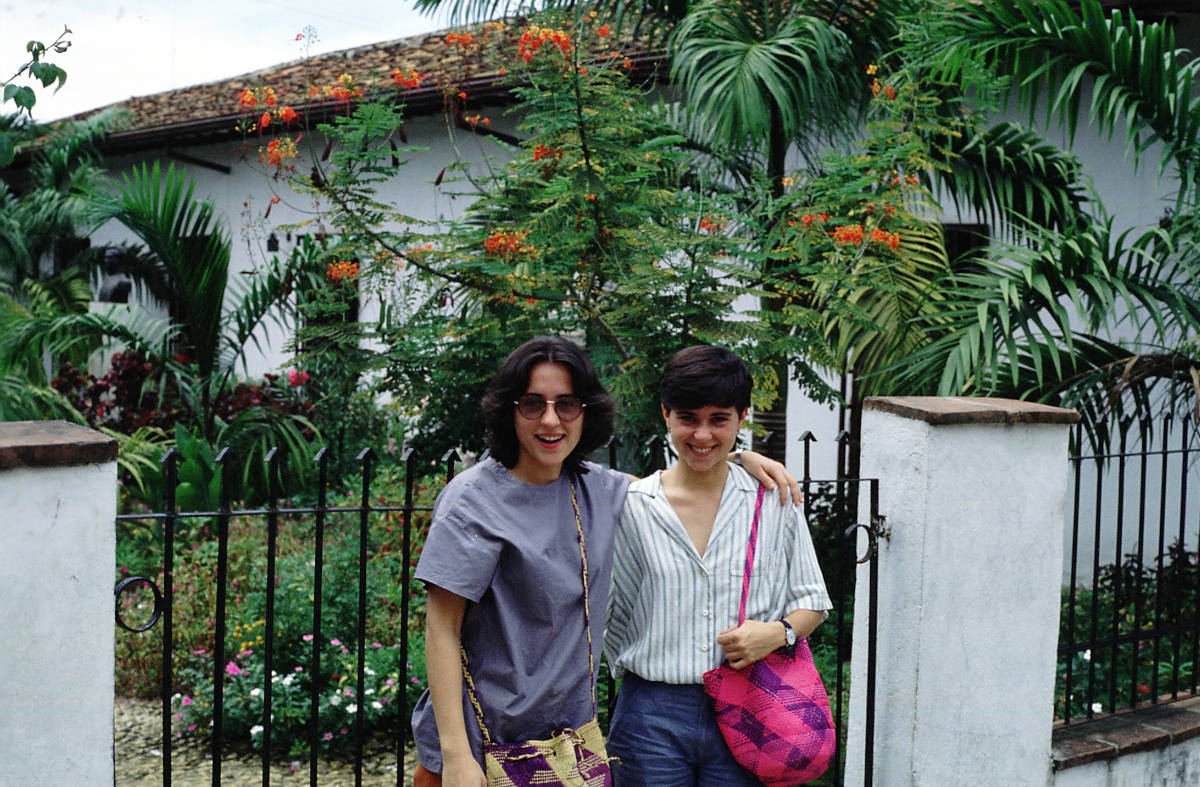 Union first started as a documentary within the context of the Master in Creative Documentary at the Pompeu Fabra University. The current fiction project was born during a trip of the director to Colombia in September 2017, which resulted in the first version of the screenplay that was completed by the end of 2018.
In July 2019, "Union" was selected by the Bogotá Audiovisual Market to be included in SGAE's Crossing Borders section. In the summer of 2019, Cordelia travelled to Cali to participate in the Ibero-American Screenplay Residence organized by "Algo en Común". In December 2019, the project was substantially improved with the help of the Novos Cinemas Festival's LAB advisors.
The "Union" production team has a producer from Spain, Àngels Masclans, and one from Colombia, Rara Colectivo's Jaime Guerrero Naudín. In January 2020, the quality of the project was significantly enhanced by its inclusion in ECAM's "The Screen La incubadora" program with important industry professionals such as Pablo Berger and Sandra Tapia.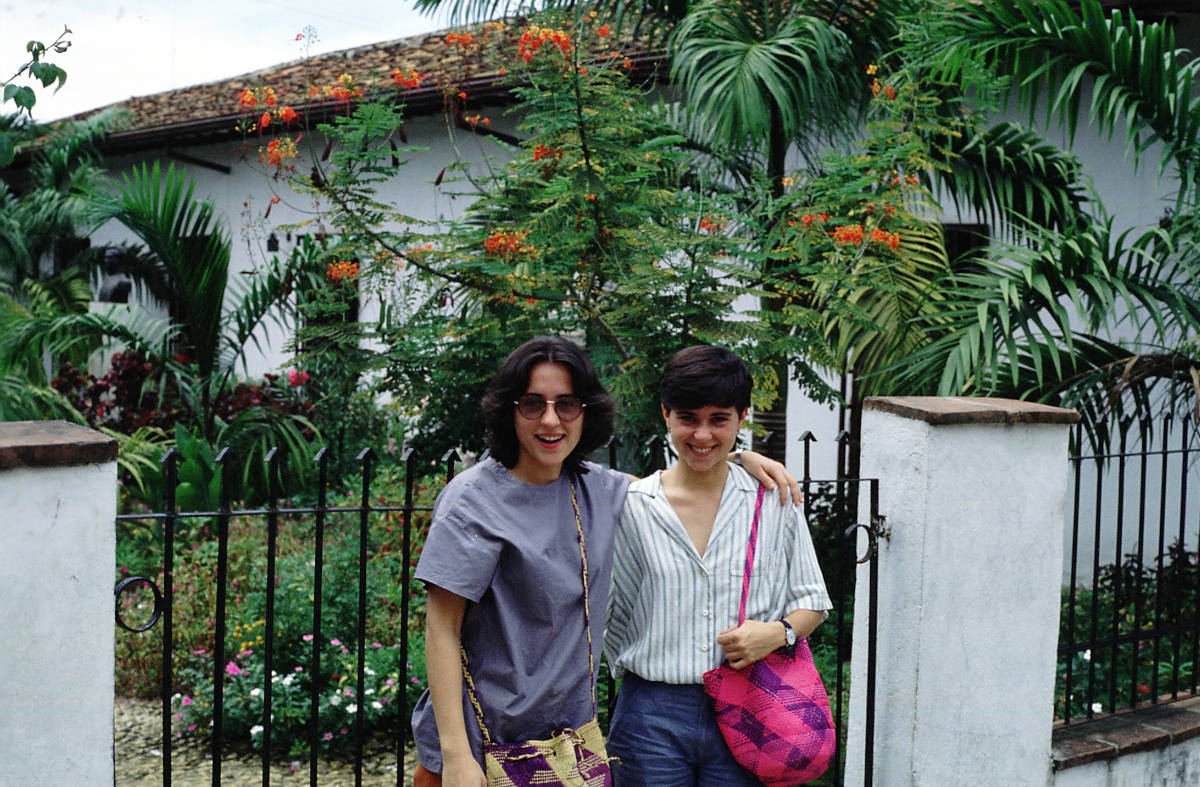 Written and directed by: 
Cordelia Alegre
Countries involved in the production:
Spain, Colombia
Produced by:
Àngels Masclans, Jaime Guerrero